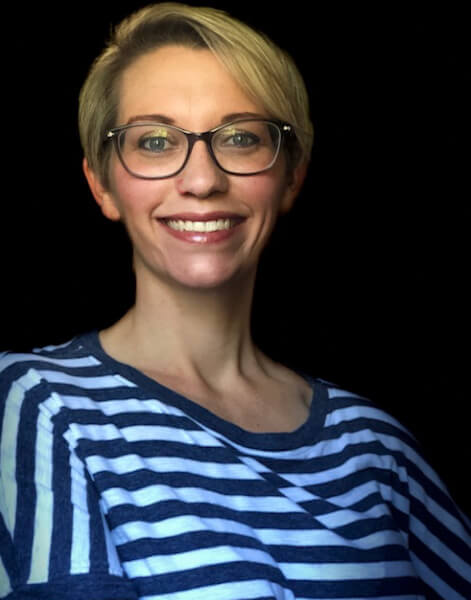 Alicia Beck – VP of Operations
Alicia has seven years of experience working in the insurance industry. Her goal is always to ensure that clients have peace of mind when purchasing insurance or when faced with a claim. She wants people to understand their coverage and know that Barouh Integra Insurance has their best interest at heart.
Alicia has a wonderful husband, four beautiful kids, three dogs and a turtle. She enjoys starting the day with a morning workout and spending lazy days on the lake with her family.