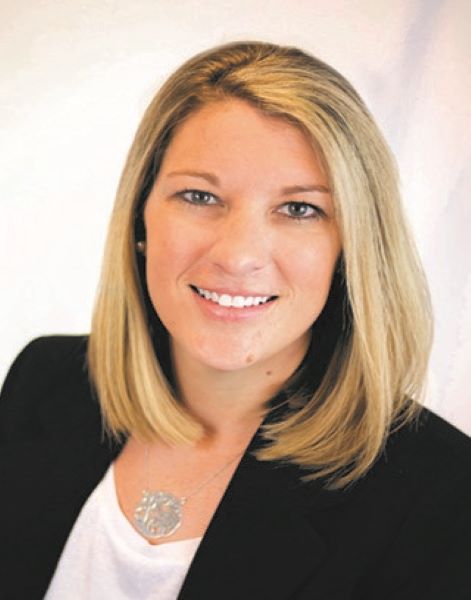 Lindsey Strunk- Account Mgr
Lindsey has 9 years of experience working in the insurance industry and currently holds licenses in General Lines P&C and Life, Accident, Health and HMO. Her goal is to help her clients make informed insurance decisions by providing the expert advice needed.
Lindsey is a graduate of Texas A&M University with a degree in Communication and Business. In her spare time, she and her husband, Mike, spend as much time as possible outdoors with their three children. She is also a Fitness enthusiast who enjoys spending early mornings at the gym or on the run.