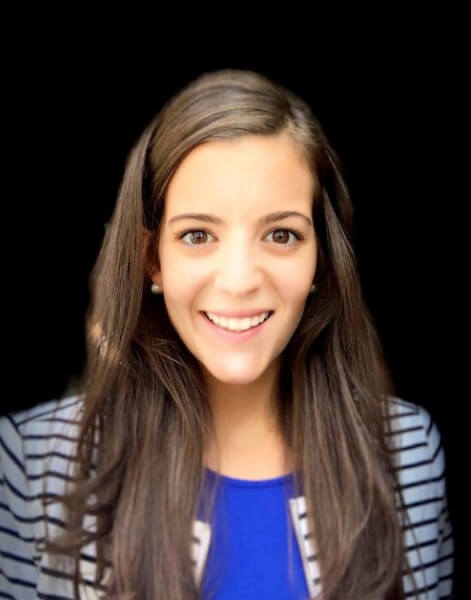 Jana Brzozowski – Account Mgr
Jana  has a General Lines Agents license in Property and Casualty and Life & Health, and has been in the insurance industry for the last 5 years helping to evaluate prospective customers auto and homeowners insurance needs.
Jana graduated from Louisiana State University with a Bachelor's of Arts degree in 2015. She and her husband, John, live in Austin, along with their black lab mix Mardi. In her spare time she enjoys spending time outdoors, trying new foods, and seeking adventure through travel. Jana and her husband have traveled to 7 countries so far and hope to add a few more to their list.